Town of La Crosse WSPP trail
CLICK FILES TO OPEN
To Potential Bidder/ Estimator:

This bid package is being sent to you in case you missed the Public Bid advertisement Invitation in Alachua Today and the Gainesville Sun.

Attached you will find three documents:

A Public Bid Advertisement

A set of plans for a Town of LaCrosse walking trail. A project partnership with Alachua County Wild Spaces Public Places (WSPP).

A Bid Solicitation Package prepared for this project.


Please review and note the following:

Please note that the Bid date of 6/7 at 2:00pm, and Bid Opening Date of 6/7 at 6:00pm has been changed to June 14th., times will remain the same.

There is a Non-mandatory Pre Bid meeting on 5/18.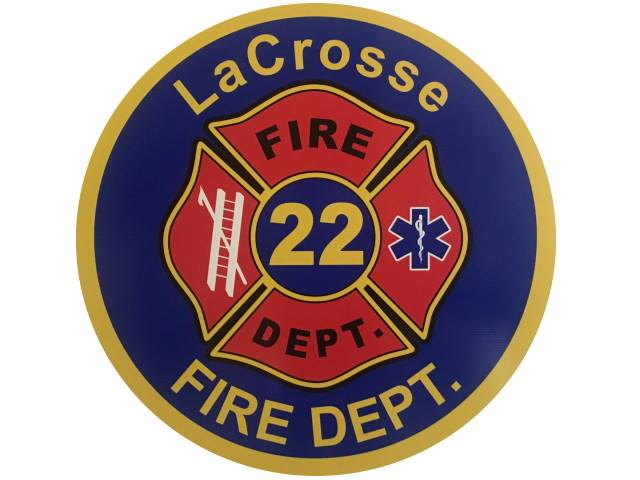 Town of LaCrosse Florida Fire Station 22 employment forms.
Station 22 Employment forms
Looking for employment in North Central Florida?
Check out
https://careersourcencfl.com/ for hot jobs in our area.